Apply Now
New 48-Credit Postbaccalaureate Masters Program Begins Fall 2017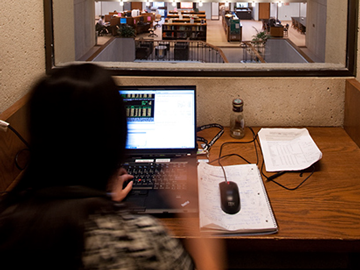 The department is pleased to introduce our new Master of Biomedical Informatics program for students with a bachelors degree and a strong quantitative background. Learning from experts throughout the HMS community, students will graduate with proficiency in a broad range of informatics approaches, methods, and techniques.
The program includes an intensive, hands-on bootcamp, a range of foundational courses, and courses in emerging areas such as precision medicine, data science, and data visualization. All students are expected to complete a research project and to participate in a seminar series. This program can be completed in 18 months.
The application deadline is February 28, 2017.
Please email us any questions you may have through our Contact page.