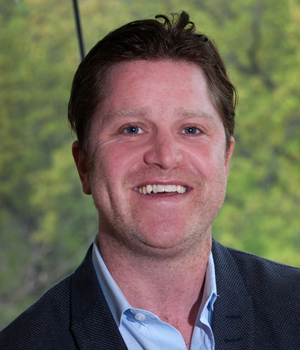 John Samuel Brownstein, Ph.D.
Professor of Pediatrics, Boston Children's Hospital
Professor of Biomedical Informatics, Harvard Medical School
John Brownstein is Chief Innovation Officer at Boston Children's Hospital, a position shaped in large part by his career-long success in using emerging technologies to help clarify patterns of disease and promote public health interventions. His work has pioneered 'digital epidemiology'—utilizing diverse digital data sources to understand population health—and his expertise here and in the area of geographic information systems has provided a key role in guiding DBMI on the consideration of place as a key disease risk factor. Brownstein currently is a co-Investigator on the NIH-funded BD2K PIC-SURE Center of Excellence at DBMI. He also organizes, directs and lectures in a full-length course on "Big Data Innovations in Population Health" for the DBMI Master's Program. In addition to his role with the BD2K program at DBMI, his portfolio at BCH includes grants from NIH, USAID, DoD, IARPA, CDC, Google, Skoll and Gates Foundation. Following receipt of his PhD in Epidemiology from Yale, Brownstein did a postdoctoral fellowship at Boston Children's Hospital (BCH) before becoming a member of the faculty at BCH.