Can AI transform the way we discover new drugs?
HMS-led team designs AI platform to optimize drug discovery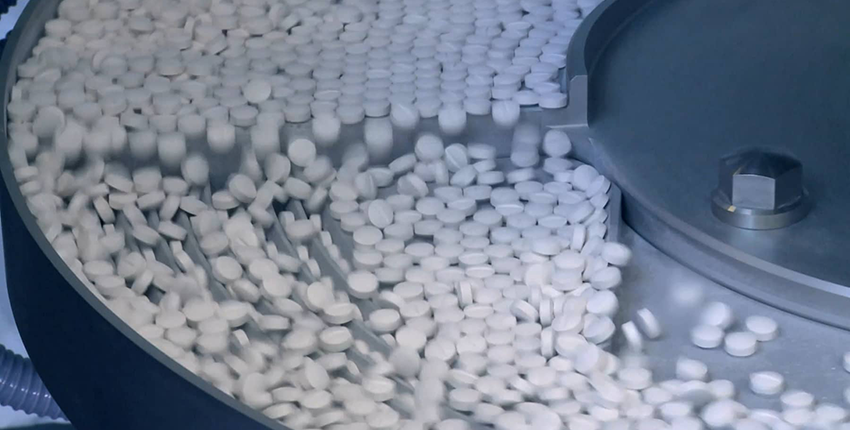 The world's aging population, the growing burden of chronic and infectious diseases, and the emergence of novel pathogens have made the need for new treatments more urgent than ever. Yet, discovering a new drug and bringing it to market is a long, arduous, and expensive journey marked by many failures and few successes.
Artificial intelligence has been long deemed the answer to overcoming some of these hurdles due to its ability to analyze vast reams of data, uncover patterns and relationships, and predict effects.
But despite its enormous potential, AI has yet to deliver on the promise of transforming drug discovery.
Now a multi-institutional team led by Harvard Medical School biomedical informatician Marinka Zitnik has launched a platform that aims to optimize AI-driven drug discovery by developing more realistic data sets and higher-fidelity algorithms.
The Therapeutics Data Commons, described in a recent commentary in Nature Chemical Biology, is an open-access platform that serves as a bridge between computer scientists and machine-learning researchers on one end and biomedical researchers, biochemists, clinical researchers, and drug designers on the other end — communities that traditionally have worked in isolation from one another.
The platform offers both data set curation and algorithm design and performance evaluation for multiple treatment modalities — including small-molecule drugs, antibodies, and cell and gene therapies — at all stages of drug development, from chemical compound identification to clinical trial drug performance.
Zitnik, an assistant professor of biomedical informatics in the Blavatnik Institute at HMS, conceptualized the platform and now leads the work in collaboration with researchers at MIT, Stanford University, Carnegie Mellon University, Georgia Tech, University of Illinois-Urbana Champaign, and Cornell University.
Read her interview on the Therapeutics Data Commons withHarvard Medicine News.