Gene Screen
Large genomic databases hold clues linking genetic mutations to future disease risk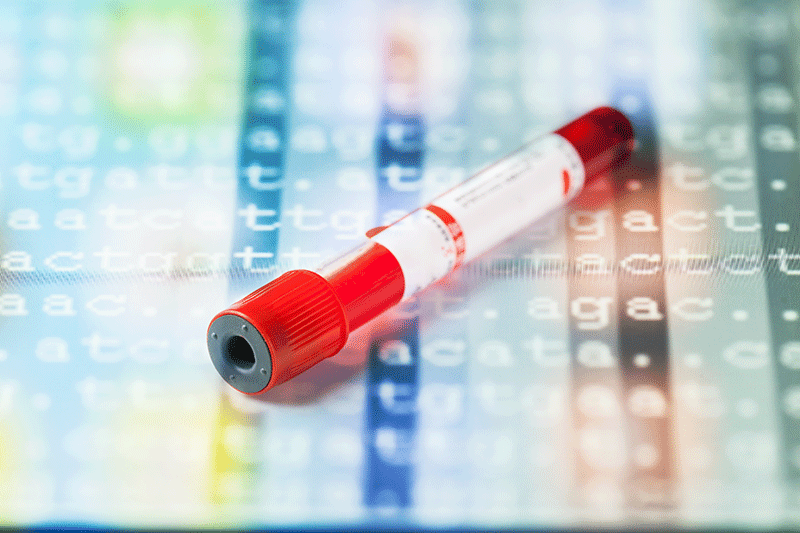 Physicians are increasingly using genetic testing to unravel mysterious or rare diseases in patients with baffling symptoms. But untangling mystifying symptoms is only half the battle. The next frontier in genomic analysis is predicting whether a genetic mutation is a harbinger of future disease.
Now scientists from Harvard Medical School have developed a way to increase the predictive accuracy of genetic mutations as forerunners of diseases that may develop down the road. Using large-scale genomic analysis, the team has succeeded in illuminating patterns that can help predict symptoms likely to be caused by poorly understood disease-causing mutations and can help gauge the likelihood that a patient might develop clinical disease later on.
The researchers said their findings, published Aug. 16 in the journal Cell Systems, could help physicians better monitor future disease risk in patients with obvious symptoms affecting one organ but whose mutation may put them at risk for future disease affecting other organs and systems.