New Seminar Within Sight
DBMI Open Insights Seminar Series kicks off January 27 with University of Manchester's Iain Buchan.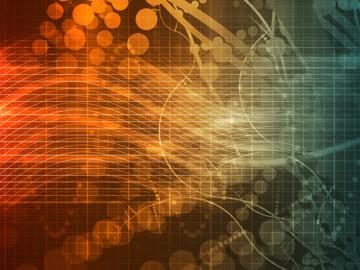 We are excited to announce the launch of Open Insights, a series of research talks related to the mission of DBMI. This interdisciplinary seminar provides an open forum to engage participants in a discussion about the future of quantitative methods and engineering in biomedicine. Topics covered by the seminar include:
Provisioning big data to the scientific community
Getting the big picture on human health
Learning from each patient
Advancing basic science with data science
Understanding disease beyond heredity: environmental impact
Instrumenting the health enterprise for discovery and intervention
Open Insights will kick off on Friday, January 27 at 12 pm with the first guest speaker, Iain Buchan from the University of Manchester.
Further details about the seminar and upcoming speakers are listed in the Events section of our website.