Welcome, Kun-Hsing Yu!
Yu joins DBMI core faculty as Assistant Professor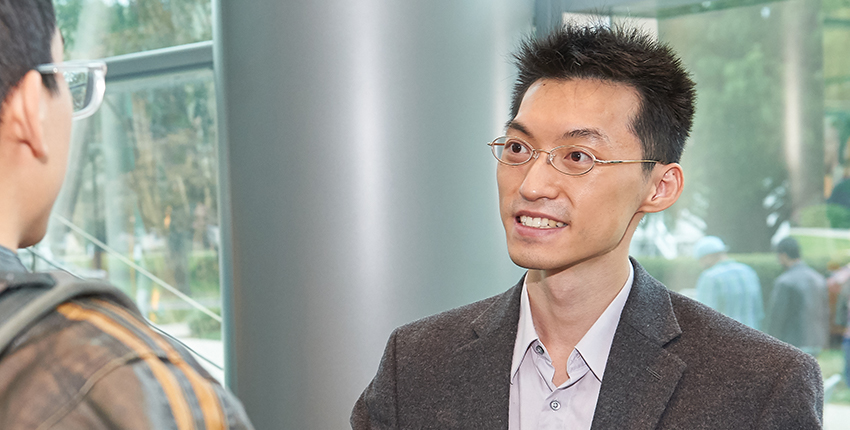 Welcome to Kun-Hsing "Kun" Yu, the department's recent appointment to Assistant Professor of Biomedical Informatics. His strong background in machine learning, biomedical informatics and medicine has put him at the forefront of integrating pathology image classification, particularly of tumors, with molecular multi-omic characterization. He will be leading DBMI efforts to develop the next generation of clinical tissue imaging to improve patient care and treatment selection. He seeks a postdoctoral fellow to join his lab in these efforts.