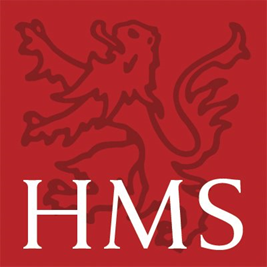 Master of Biomedical Informatics, Class of 2024
I have studied economics at UCL, specializing in in quantitative research that blends computational statistics and mathematical modelling. By pursuing training in methodical and technical research utilising analytical tools in biomedical sciences, I strive to deepen my understanding of applied machine learning models and high- dimensional data processing models to generate explainable, credible, and reproducible insights spanning clinical, biological, and genomic domains. 
HIs research interests include metagenomic and high-dimensional microbiome research for IBD, CDSS, and  biomedical image classification. 
Previous Education 
BS, Economics - University College of London