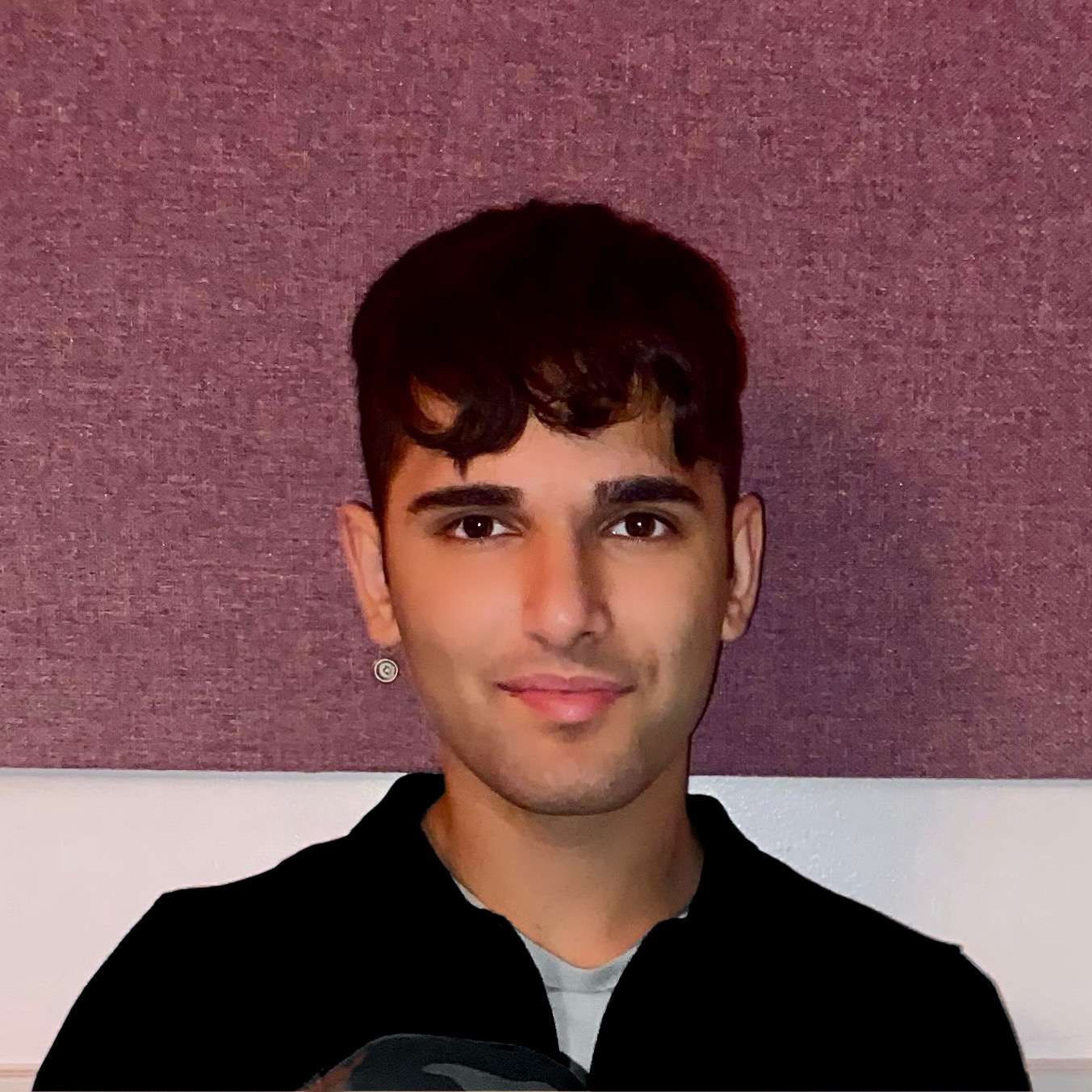 Master of Biomedical Informatics, Class of 2024
Harshel studied Physics at University College London, where he became interested in biomedical computing. His research project was on image registration for interventional CT. In this project, he compared CNN-based deep learning with the classical optimisation-based approach. During the MBI program, Harshel is interested in using his computational training to explore cancer genomics and precision medicine to improve patient treatment delivery. 
His research interests include cancer genomics;  precision medicine; deep learning for medical imaging; and biomedical data. 
Previous Education
BS, Physics - University College London (UCL)