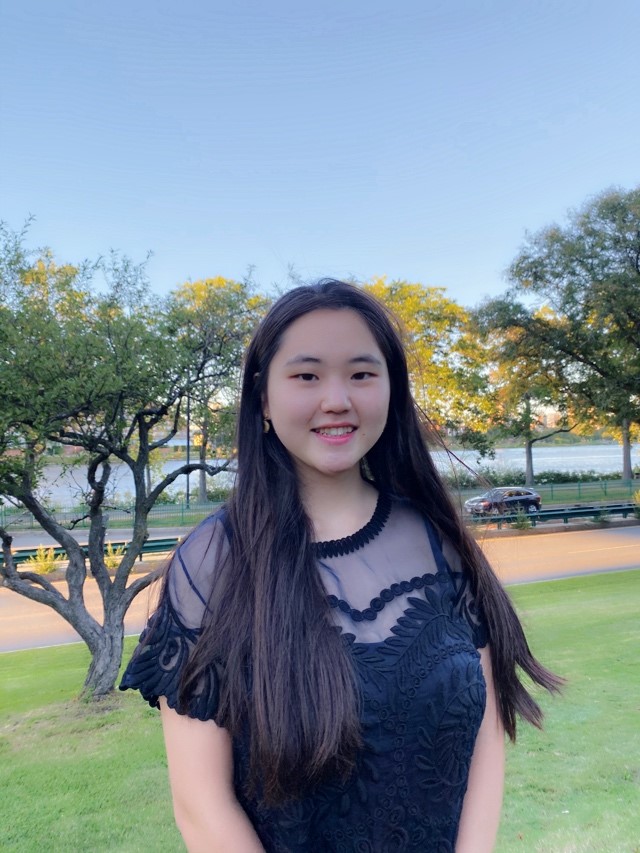 Master of Biomedical Informatics, Class of 2022
As a biologist and software engineer, Jeongeun strives to bridge the gap between medicine and technology. Since 2018, she has been a clinical researcher at the Boston Medical Center Orthopedics Department, where her main project is "Influence of Platysmal Incision on Cosmetic Satisfaction Outcomes in Anterior Cervical Spine Surgery Patients" in addition to work on multiple radiographic studies. During her undergraduate studies, she developed a mobile app for a start-up company named "okayso", where users can ask health related questions that are answered by experts.
Jeongeun's research interests are in data driven digitalization of healthcare, enhancing precision medicine, developing decision-making algorithms using electronic health records, and the development of platforms, such as apps for wearable devices, for personalized health.
Previous Education
BA, Biology with Computer Science minor - Boston University