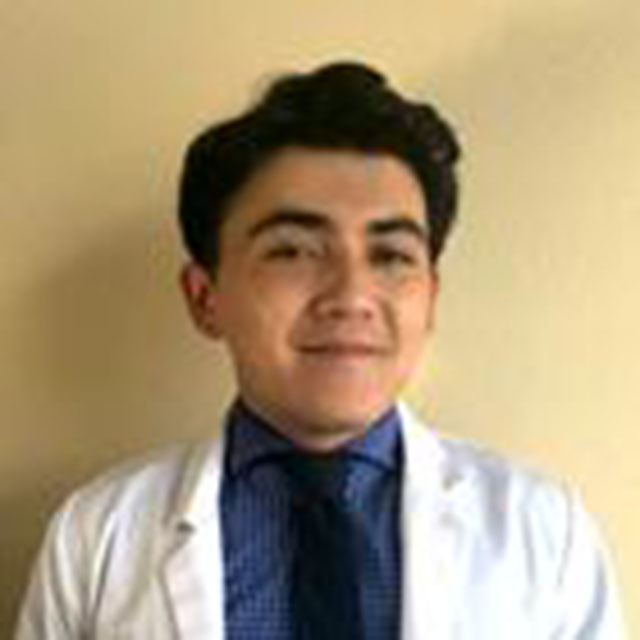 Master of Biomedical Informatics, Class of 2021
Mitchell's background includes computational, wetlab, and clinical research, as well as health IT startup development from concept to clinic. His work spans a broad spectrum of cancer research, from epidemiologic stratification and predicting treatment complications to novel analytic methods of interpreting large multiomic datasets. Through the MBI, Mitchell hopes to learn about EHR application development, as well as translating informatics findings to decision support at multiple scales from individuals to policies and systems. Mitchell is currently a medical student at UC San Diego.
Mitchell's research interests are in cancer systems biology, clinical decision support, and extracting interpretable and actionable models from large multimodal datasets. 
Previous Education
BSPH, Public Health - University of California, San Diego
MD Candidate (Exp. 2022) - University of California, San Diego School of Medicine