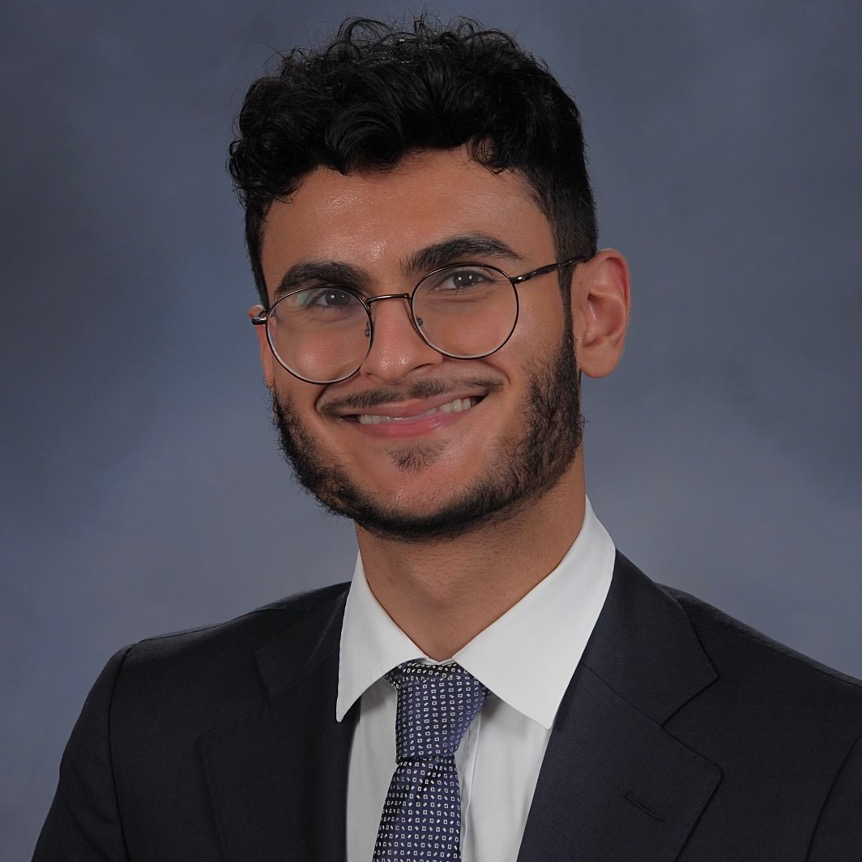 Master of Biomedical Informatics, Class of 2024
Omar is from Dubai, UAE, and studied economics at Boston University. He is interested in developing machine learning and bioinformatics methods that integrate multi-dimensional, heterogeneous genomic and clinical data to promote approaches for translational research, personalized and preventive medicine, and clinical decision-making. Omar aspires to become a physician-scientist contributing to data-driven research focused on healthcare issues relevant to the UAE and the broader MENA region. 
His research interests include precision medicine, machine learning, translational bioinformatics, and outcome predictions. 
Previous Education 
BA, Economics - Boston University