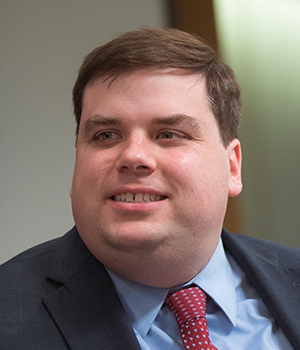 Adam Wright, Ph.D.
Associate Professor of Medicine, BWH
Associate Professor of Biomedical Informatics, HMS (Secondary)
1620 Tremont St, Boston, MA 02120
Adam Wright leads a team of biomedical informatics researchers, physicians, computer scientists and students focused on improving the way that electronic health records work. His team concentrates on clinical decision support systems and data mining of extremely large clinical datasets. He has a particular interest in improving clinical problem lists, using health information technology to prevent instances of medical malpractice and patient harm and ensuring electronic health records operate safely. His group receives funding from the NIH's National Library of Medicine and National Heart Lung and Blood Institute, the Agency for Healthcare Research and Quality and a variety of other foundations and groups. In addition to research, Wright also directs the introductory courses in biomedical informatics at Harvard (BMI 701 and BMI 702), and teaches medical students during the January term.